Prémio APREN 2020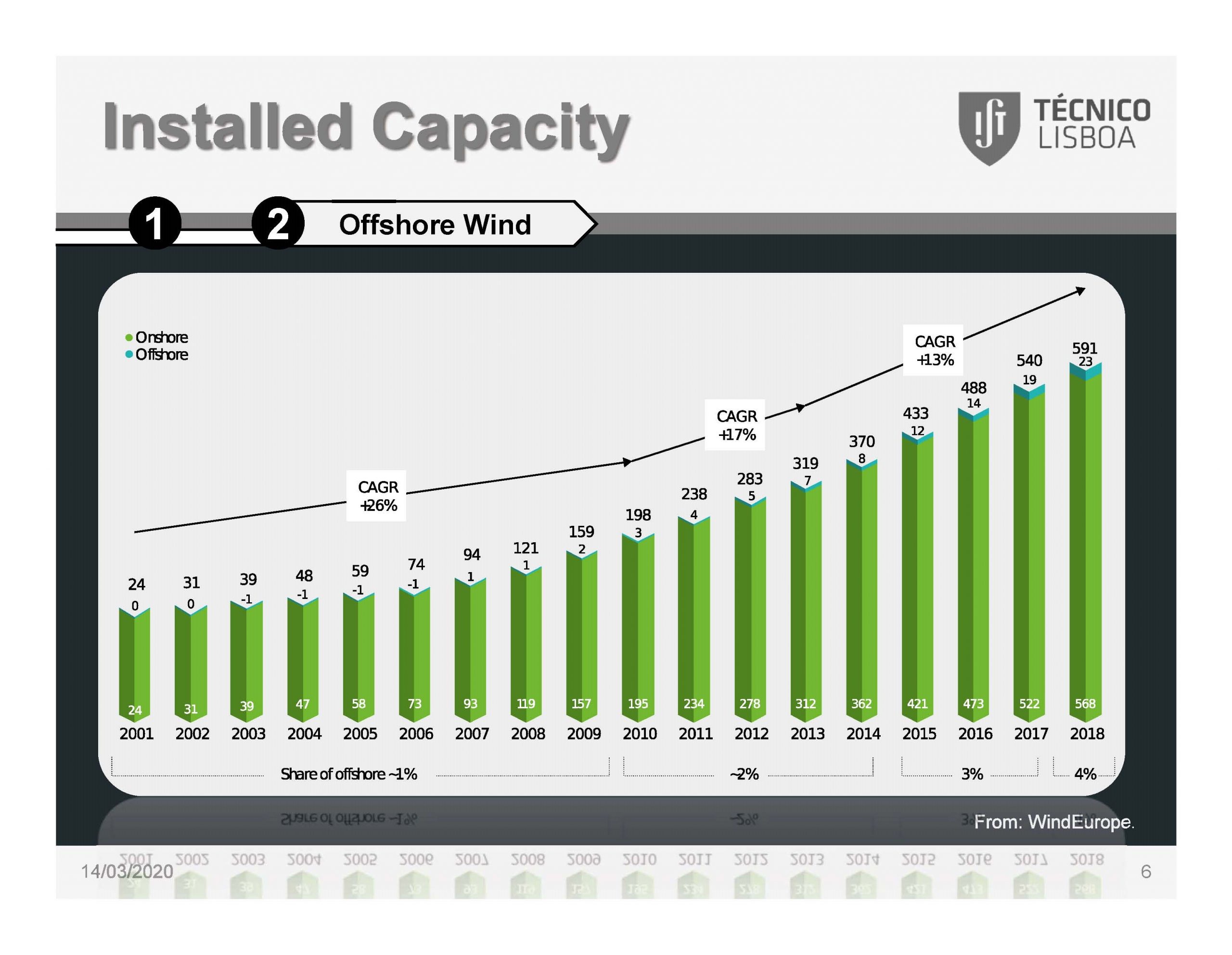 O Prémio APREN 2020 é atribuído pela Associação de Energias Renováveis a dissertações académicas relacionadas com a eletricidade de origem renovável.
Este ano o primeiro prémio a uma tese de doutoramento foi atribuído a Mário Alberto Vieira, autor da tese «Viability of Structural Health Monitoring Systems on the Support Structures of Offshore Wind», orientado pelo Prof. Luís Reis e pela Prof. Elsa Henriques, investigadores do IDMEC.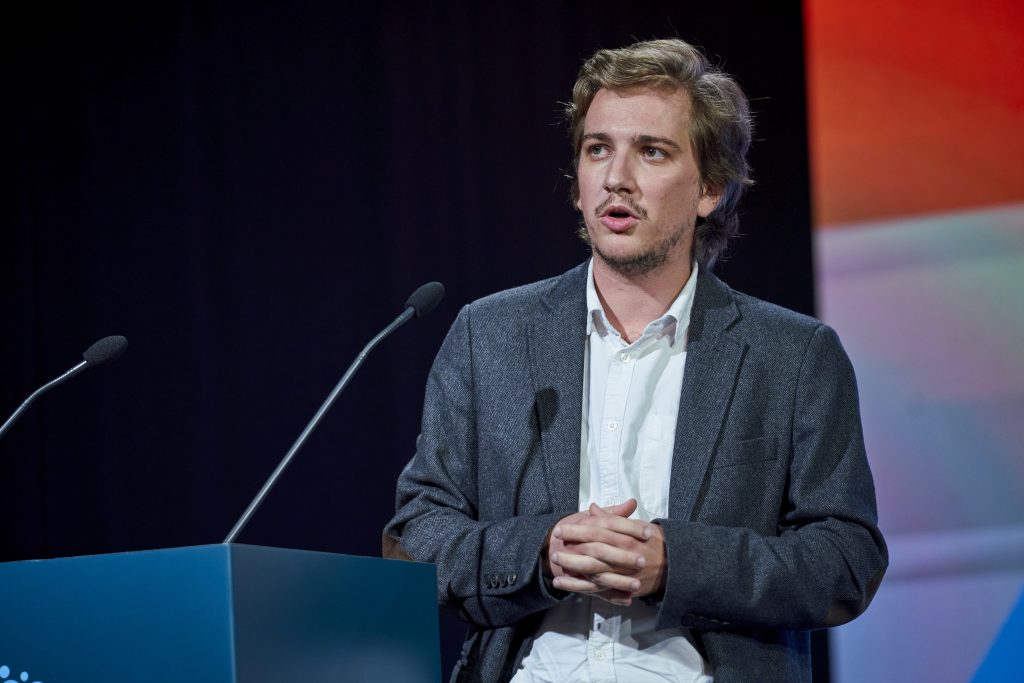 A tese de mestrado de José Cardoso, intitulada «Análise da Fase de Transporte de uma Fundação Inovadora para uma Turbina Eólica Offshore», também orientada pelo Prof. Luís Reis, recebeu uma menção honrosa.